[et_pb_section][et_pb_row][et_pb_column type="4_4″][et_pb_text]
Salicylic Acid and Vitamin C for Microdermabrasion is specifically designed to reduce the appearance of acne marks by gently exfoliating the surface of your skin, removing dead skin cells while eliminating the harmful bacteria that can clog your pores underneath.
The 2% salicylic acid solution works with microdermabrasion crystals to put you back in control of your breakouts.
HOW TO USE OUR MICRODERMABRASION FACIAL SCRUBS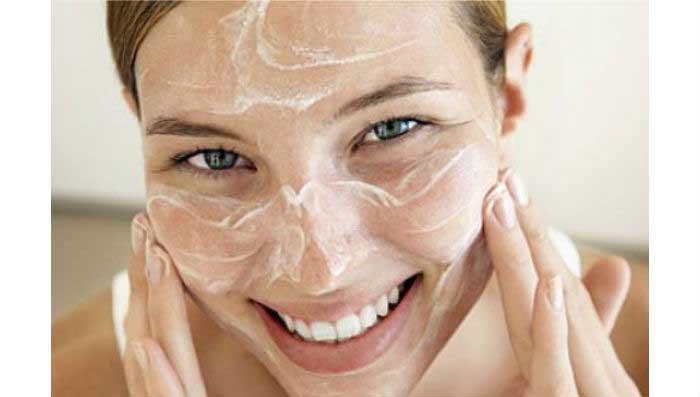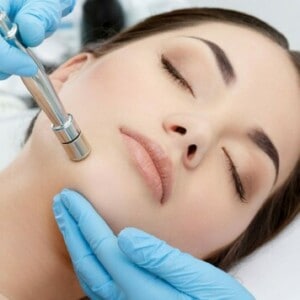 Using microdermabrasion facial scrub is simple really, Combine a dime-sized amount of the scrub with your current lotion, moisturizer, or face wash and mix them together to create a foam. (now I will not say what lotion to use, find what works for you or what you have).
microdermabrasion facial scrubs are cruelty-free, GMO-free, and paraben-free. They contain no fragrances, dyes, gluten, or any environmentally harmful ingredients.
You may like
Now working with only your fingertips, gently massage the foam into dampened skin for 1-2 minutes. To prevent possible irritation, avoid the sensitive skin near your eyes. Rinse the foam from your skin and pat dry with a clean dry cotton towel.
If you are doing a facial at home, Salicylic Acid and Vitamin C-based exfoliator products will provide you with a professional-grade facial treatment at home, costing just a fraction of what you would have had to pay at a salon.
The Right Microdermabrasion To Use
With a good microdermabrasion machine like this one, 100% vegan microdermabrasion facial scrubs you can treat yourself to a spa-like experience any time you like.
The NeedCrystals Salicylic Acid and Vitamin C-based products are expertly balanced to promote softer, smoother skin without the use of harsh toxic chemicals that can lead to excessive dryness or persistent redness.
How To Use
Before you start using microdermabrasion, you will need a clean space, a mirror, and warm water. While exfoliation can be performed at any time, ample recovery time is recommended to allow for skin regeneration.
I do prefer to do my microdermabrasion at night to give myself ample time to settle down as the face can feel a bit raw.
For optimal results, I`d suggest washing with microdermabrasion crystals during the evening hour to wash away the oils and dust particles that accumulate throughout the day. To ensure safe and proper usage of the microdermabrasion crystals, follow these microdermabrasion tips:
[/et_pb_text][/et_pb_column][/et_pb_row][/et_pb_section]