Product Name
The Ordinary Granactive Retinoid 2% In Squalane
Overall Rating: 4.0 out of 5
Price: $18.89
Owners: The Ordinary
Website: www.theordinary.com



Introduction
The Ordinary Granactive Retinoid 2% in Squalane is a highly-stable and water-free solution. It is a next-generation form of retinoid that contains a 2% concentration of Granactive Retinoid.
Granactive Retinoid is an advanced retinoid active complex which is an active technology developed by Grant Industries. 
Granactive Retinoid is a solubilized system of Hydroxypinacolone Retinoate which is a non-prescription ester of all-trans direct retinoic acid.
It offers much better results against various signs of aging than what retinol produces. 
This is a high-strength, low-irritation skin serum that has proven to soften fines lines, help improve skin pigment problems, and in revitalizing the skin. Check out an earlier post on skin pigments and dark spots here if you missed it.
Ingredients of The Ordinary Granactive Retinoid 2% in Squalane
Squalane (a plant-derived emollient that offers lightweight hydration) is the first ingredient that also makes up for most of this product.
This product also contains about 2% concentration of an advanced retinoid active complex which is also called Granactive retinoid (Solubilized Hydroxypinacolone Retinoate). This ingredient shows better results against various signs of aging.
It performs even better than retinol without irritating the skin which is an added advantage.
The Ordinary Granactive Retinoid is free of sulfates like SLS and SLES and parabens. Read more on how SLES is used in industries here.
Pros
It contains Squalane rich in fatty acids and antioxidants in high amounts.
Delivers visible improvement in the appearance of fine lines and wrinkles. Much better than retinol. 
It contains skin-soothing bisabolol as well as antioxidant tomato extract with jojoba oil.
It is fragrance-free.
The product is affordable in comparison to its counterparts. Check the price here.
Packed in a very practical packaging which serves its purpose very well. 
The product is lightweight and is long-lasting. Only a small amount goes a long way as it is easy to spread. 
It gets absorbed into the skin quickly. It works well in preparing the skin for layering of other skincare products.
Only regular use of this product for a week, it gives a more hydrated appearance to face as well as lessening of age signs like fine lines. 
Cons
The packaging however good is not considered suitable for retinoids. Airless containers are not ideal for retinoids.
The ingredient list is filled with complex compounds. Hence, a patch test is recommended.
It might not work quick as expected on age spots.
Who Is It For
This is a skincare product suitable for all skin types: Normal, Dry, Combination and Oily skin types will all benefit from The Ordinary Granactive Retinoid 2% in Squalane.
It tackles several skincare concerns from multiple aging signs like fine lines, dark spots, and wrinkles to dryness of the skin. From dull skin to uneven skin texture.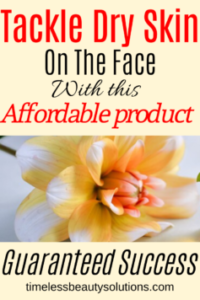 The Ordinary Granactive Retinoid Overview
Like several of The Ordinary's products, this skin care product also comes in a dark-colored and UV-protectant coated bottle along with a dropper dispenser. 
The product contains a high amount of squalane and has the texture of lightweight oil. To be noted that Squalane is not an oil but it does resemble one. It is not greasy and gets absorbed into the skin very quickly. 
Squalane is a great skincare ingredient due to being a rich source of fatty acids and antioxidants. Fatty acids are good for maintaining healthy skin.
As important Squalane is the ingredient, it is still outshone by the granactive retinoid. Also listed as Hydryoxypinacolone Retinoate (or HPR), it is not retinol in the traditional sense. HPR is a next-generation retinoid. It is an ester of retinoic acid or tretinoin. But, you can check an earlier post on retinol here if you missed it.
HPR can bind directly to the Retinol receptors of the skin. Rather than being metabolized into retinoic acid as is usual with traditional retinol.
It delivers anti-aging benefits such as the reduction in the appearance of wrinkles and fine lines as well as improving uneven skin tone.
The evidence through research suggests that HPR can be tolerated by skin better than retinol. However, there is no definite proof as of yet. But, you can read more on this here if you wish to.
It is in no way a better ingredient than retinol but it is an interesting alternative to it. There are enough ingredients to deliver good results to the skin's look and feel at an affordable price.
To use this product, you need to apply only a few drops of the serum to the skin at night before using other skincare products such as oils, moisturizers, and creams. 
Price
As of now, The Ordinary Granactive Retinoid 2% in Squalane is available at $18.89.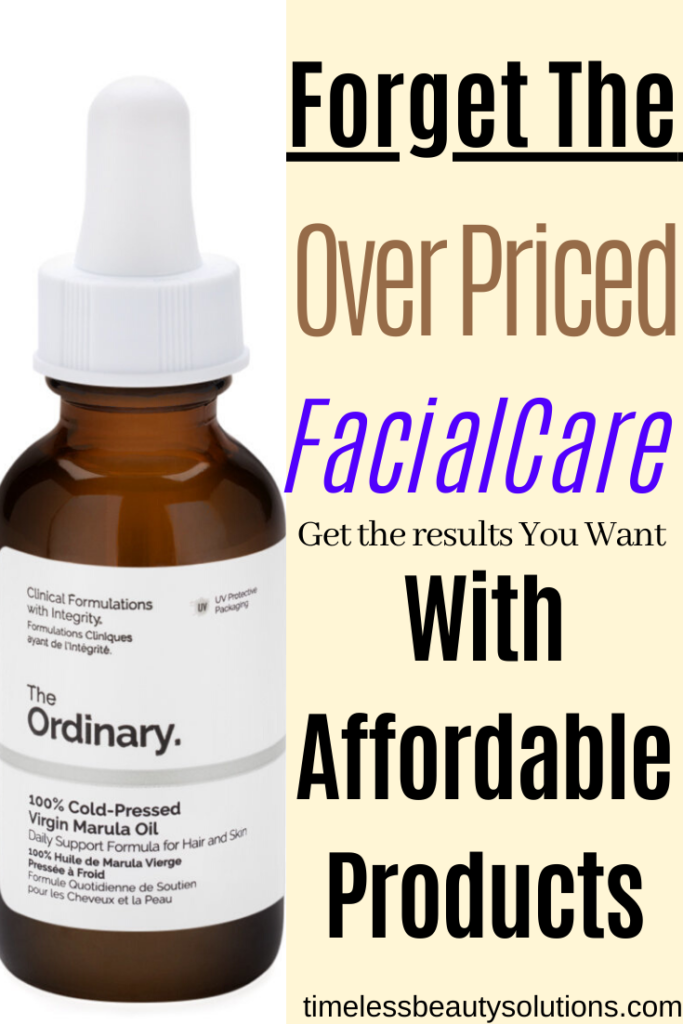 Where To Buy
The Ordinary Granactive Retinoid 2% In Squalane can be bought from following online stores:
I`m sure there are more online stores out there that sell the product if you`re looking for more stores, just search.
Final Verdict
The Ordinary's Granactive Retinoid 2% in Squalane is an interesting skincare product especially for those who are looking for an alternative to retinol along with some additional benefits.
It is an affordable product and is perfect for first-time users. This skincare product is also vegan, cruelty-free, and gluten-free.
It is important to note that Retinoids can make the skin even more sensitive to harmful UV radiation. Therefore, it is essential to have separate sun protection when using Retinoids based skincare products.
This product must also not be used along with other retinoids based products. Neither it must be used with retinol or retinoic acid-based products. 
Another essential thing to note is that this product should not be used or considered as a treatment for acne. 
Did you find this review helpful? Leave us a comment below and share what you found helpful. Feel free to share on Facebook or Twitter by using the share buttons.